It's possible to build value with every move you make in the real estate market by leveraging Emma Co's extensive experience in real estate, design and construction.
Emma's unique perspective about how to optimize value in your real estate investments ensures you obtain the most potential from zoning and development in your neighborhood.
A natural negotiator and consistent Greater Vancouver Top Producer, Emma consistently meets her clients' real estate goals while offering options for obtaining greater value in their properties that are located in the Marpole, Norquay, Collingwood and Cambie neighborhoods.
Welcome
Consistently exceeding client expectations is what Emma does best by leveraging her extensive knowledge of Vancouver's Marpole, Norquay, Collingwood and Cambie neighborhoods in development, pre-construction and zoning. Her unique experience in design and construction, combined with hard earned achievements as a realtor, ensures her clients obtain the most value in their real estate investments.
Whether you are buying or selling a home, Emma sets honest and realistic expectations right from the start. You have the confidence in knowing you are being represented by a realtor who fully understands changing market conditions and how they will impact the value of your property.
Emma excels in strategically pricing properties to be most attractive in the market. Call now to learn more about how she can guide you through your net purchase or sale.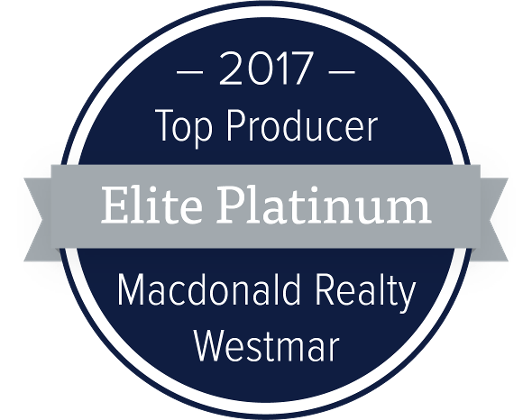 Contact Info:
Macdonald Realty Westmar
#203 - 5188 Westminster Hwy
Richmond
BC
V7C 5S7
CANADA