Based from experienced and what I have learned. Here are my tried and true marketing technique using the latest on line technology as well as mobile compatibility to make sure that your property is exposed to everyone looking in the market.
The following are my 8 effective marketing system in selling your property:
1. Showing In Person
This is an ancient way of selling that I learned from generation, I believe in personal face to face selling. I arrive early to prepare your home to make sure that it deserve the attention it needs to, by personal showing, I see to it to be there to highlight and mention what are the special features of the property and location.
2. Professional Photography
I believe in the art of Pictures and the amazing professional photographers that I have commissioned to capture the best look of your property. It is always a good start to showcase nice pictures of your property.
3. Publication or Advertisement on Paper
I do believe in covering each area, in the age of digital, I still didnt want to lose out on paper exposure as a lot of possible buyers come in sort of all ages and Paper advertisement is still effective even these days.
4. Digital Exposure - Social Media & Others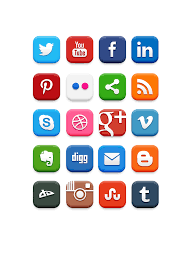 In this day and age where social medias are quite prominent, I make sure that your property goes on top of the list searches on Real Estate Weekly website, I have my own website (with tweeter and facebook exposure) as well as it is link to other newspaper community and vice versa to make sure that your property is widely exposed to all channels.
5. Open House & Signages
Open house is a good way to get the buyers in and I have great success in getting buyers thru an open house. In an open house, I make sure to impart each people who comes to the open "memory lane" of your property, by giving them either a nice feature sheet that they can go home and remember what your property is. Signage is also another way of exposing your property for potential buyer.
6. Colored Feature Sheets
As part of presetation to potentail buyers, I am giving each and everyone of them a multi page colored feature sheet which has some photos, location, and details of your property, they will have with them to take home.
7. Email to all my data list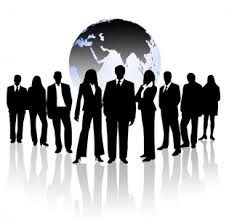 I have a huge list of people that each time I have a new listing coming, I will email to them and notify them of the upcoming open house, offer date, etc. Timing is everything, I have experienced wherein I email the upcoming property and it happens that there is a buyer looking in that category.
8. Listing on MLS/PARAGON Services
This is the most widely use listing services in the market. By putting some details thru using the right wording will enable your home be on each search by a potential buyer.