Mount Pleasant Neighborhood - East ,
Vancouver, BC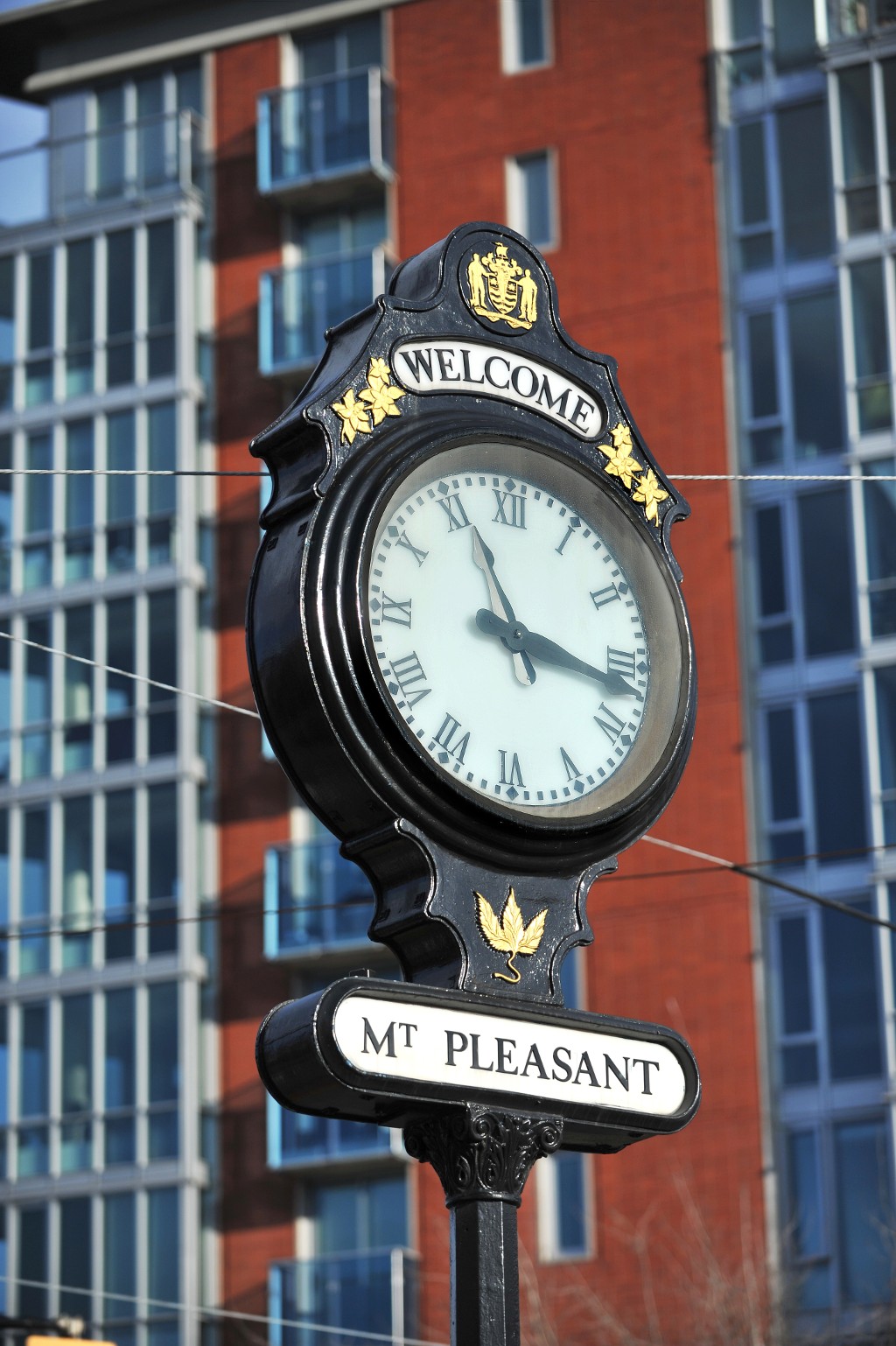 | | |
| --- | --- |
| City area: | |
| City sub-area: | |
| Avg. house price: | |
| Avg. condo price: | |
| Avg. land price: | |
Mount Pleasant is one of the most vibrant neighborhood in Vancouver, BC. There is a diversity of people living in this neighborhood now than before wherein mostly working class people, it is now consist of a mixture of first time homebuyers, young urban professionals, some young families and original inhabitants that call this neighborhood home.
The neighborhood starts from Cambie Street all the way to Clark Drive and from Great Northern Way and 2nd Avenue to 16th Avenue and Kingsway area as well. See map below.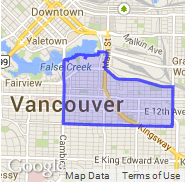 What to do: Everything is within reach, there is endless things to do in this neighborhood. You can start your day grabbing a coffee at various nearby cafe's on Broadway and Main area, explore some interesting public art in the neighborhood, go on a bike stroll on the central valley greenway, it's a 24 km bike trail, find some good antiques in various shops along Main street, plant a community garden, play tennis, or simply play with your dog on China Creek Park. Downtown is just 5-10 minutes away, either by Canada line or skytrain, buses on major routes.
Schools closeby:
Mount Pleasant Elementary School
Florence Nightingale Elementary Scool
Simon Fraser Elementary School
Vancouver Community College
Emily Carr Art & Media
BCIT
There are so many condos, apartments, townhouses, row houses available in this neighborhood. I have put a collection of buildings, including features, photos, floor plans, etc in this neighborhood, including active listings available in 1 bedroom unit, 2 bedrooms unit & others.
---